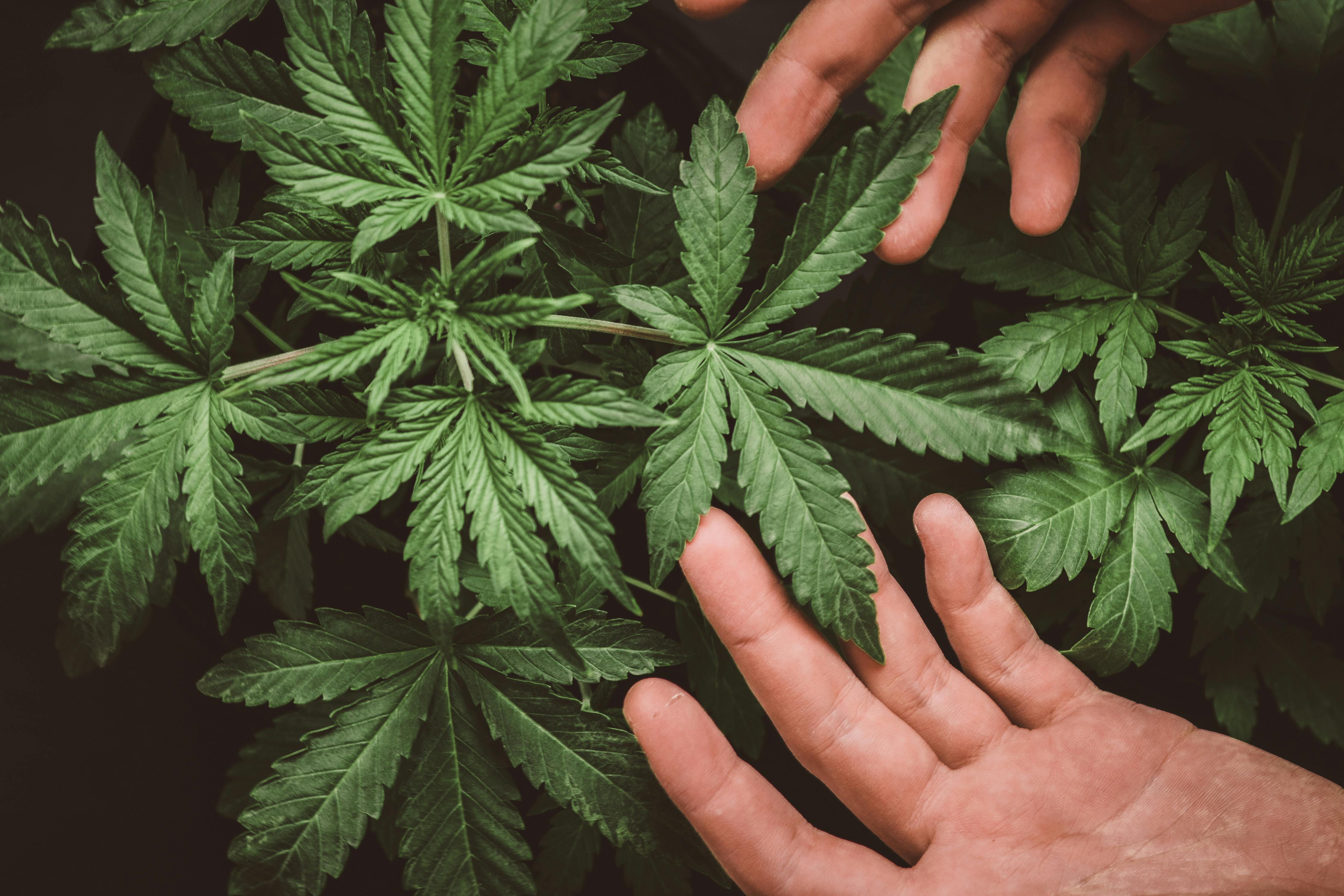 Curaleaf
From Niche Startup to Expanding Enterprise
Public Affairs
Government Relations
Media Relations
Brand Management
Digital Strategy
Grew from 300 employees to over 3000

Dispensaries open in 5 states to 23 states

From 27 dispensaries to 88 dispensaries
Rapidly expanding and tightly regulated, the cannabis industry presents unique challenges in consumer education and requires a communications team adept at responding swiftly to new legislation and shifts in public perception.
Local storytelling raises awareness of Curaleaf as a community partner
How do you connect with a wary public? With information that refocuses the conversation. Marino created an educational campaign about medical marijuana that shifted the spotlight from recreational use to the real-life experiences of patients, a look inside dispensaries, and a chance to meet employees.
As Curaleaf's operations expanded to new states, our local storytelling changed the conversation to one about a community-oriented brand.
We augmented the narrative and further built public acceptance and confidence through community events and by positioning the company's knowledgeable, state-level executives as leaders in healthcare - ultimately reinforcing the association between cannabis and well-being.
From its initial focus on public affairs and government relations, Marino became a trusted advisor on media relations, creative development, and digital services.
Marino developed a program of reputation building for the Curaleaf brand that encompasses state and regional media, corporate communications and public affairs as well as the promotion of Curaleaf Hemp, the consumer CBD line.
As a strategic partner of the company's government relations office, our team collaborates on communication to elected officials and local stakeholders. The results we've achieved together include placing stories that support local legislation conversations and highlight Curaleaf's community involvement and economic impact.
 As the company continues to expand, Marino has been successful in identifying media and PR opportunities not only in cannabis business publications but also in national outlets that feature executive profile opportunities. We've also played a role in securing panel and speaking engagements, ongoing byline placements, key company award submissions and national partnerships.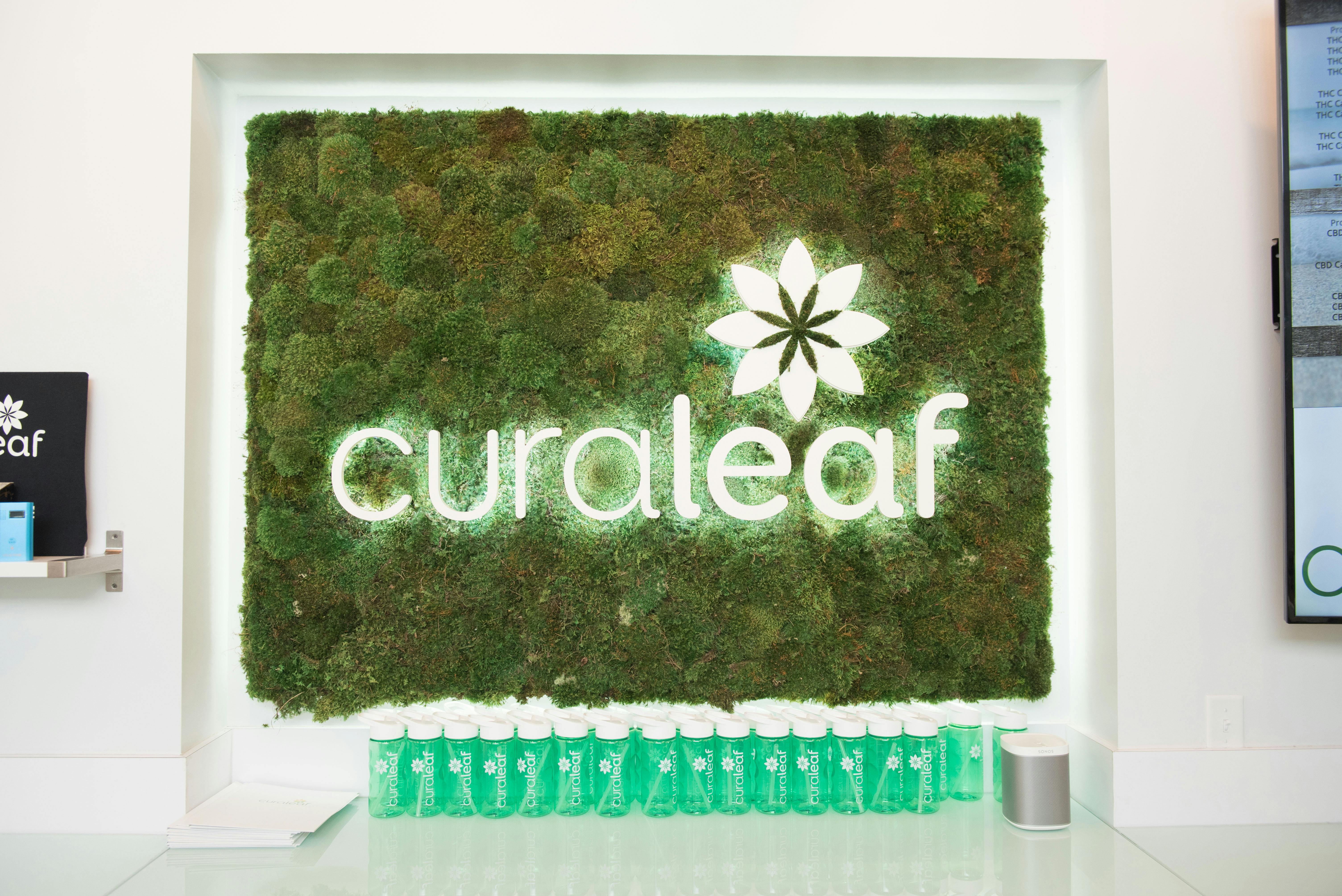 A new outlook on an emerging brand
Media coverage spotlights Curaleaf as an advocate for increased patient accessibility and gives readers a glimpse of the brand through the lens of patients and practitioners. Marino also leveraged thought leadership opportunities that positioned CEO Joseph Lusardi and Curaleaf as respected experts in the cannabis space.
Positive results leads to continued partnership
Marino's role in telling Curaleaf's story has grown to include creative development, PR and social media management in support of the launch of its consumer CBD line. The client relies on Marino today for counsel across the full scope of the company.